Delivering High-Quality Railroad Yard & Track Automation Solutions
Vossloh Signaling has Changed its Name to
On December 29, 2020, Vossloh Signaling, Inc. changed its name to Apex Rail Automation (Apex) with its divestiture from Vosssloh AG. Apex will continue to offer all of its products and services.
Our yard automation solutions are modular–build as you go–and turnkey including hydraulic switches, controls, kiosks, software, communications and more. Learn more about Modular Yard Automation (MYA).
Switch Controls & Signaling
We have the most complete offering of switch control machines for your mainline track, yard, and dark territory including self-adjusting switch control for the harshest environments.
Need a solution that works just for you, talk to us about custom engineering solutions for your rail needs.
TS-4500 Hydraulic Yard Switch Machine
TS-4500 hydraulic switch machine features a direct drive that maximizes the available power for throwing any size switch point. This innovative design features numerous efficiencies, such as minimal linkages and sealed bearings that ensure reliability, minimize maintenance and lower the cost.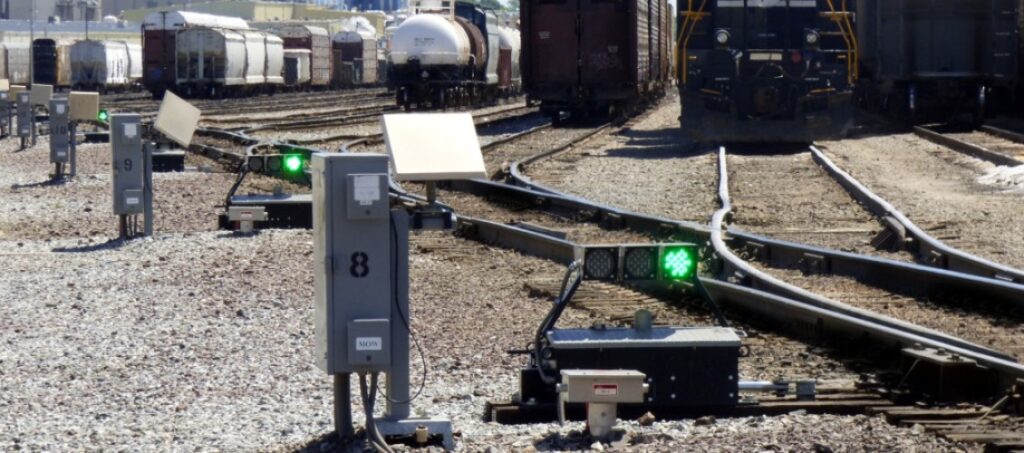 Modular Yard Automation (MYA)
The Modular Yard Automation system (MYA) enables a railroad to implement scalable automated solutions to increase safety, productivity, and efficiency in your rail yard application.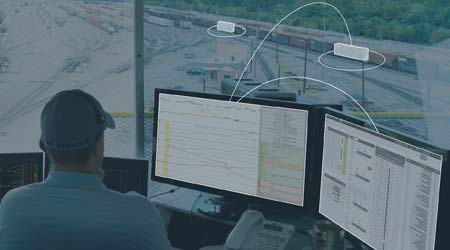 FAS-PAS Dark Territory Switch
The patented FAS-PAS is a safe, cost effective mainline switch control solution for Dark Territory. With FAS-PAS, the locomotive sends a request to query (or throw) the switch machine while on the approach, from up to two miles in advance of the siding.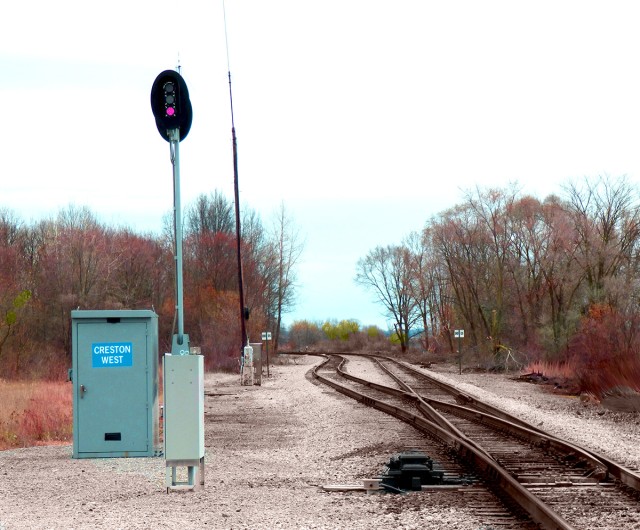 Quality & Reliability Are Everything to Us​
Quality is everything to us. That's why we invest in our people, our training, and our equipment. For more than 15 years we have been certified by the Association of American Railroads (AAR). We take pride in our M-1003 Certification as the highest standard of quality for manufacturing railroad infrastructure. Apex Rail Automation also satisfies the FTA Special Trackwork requirements.
NEW: Automatic Equipment Identification (AEI) Railcar Tracking
Apex Rail Automation entered into an exclusive licensing agreement with Softrail, Inc. to develop a low-cost AEI solution for railyards. By adding railcar tracking you can get real-time railcar information and location as you move cars around your facility. You can use the railcar tracking database to search for any particular railcar and determine its location in the railyard and position on the track.
Industry Leading Manufacturer of Railroad Infrastructure
We are proud to work with the industry leading government agencies and railroad industry associations to build and maintain critical railroad transportation and logistics infrastructure.
Re-Manufacture VSM-24 Switch Machines
Apex Rail Automation re-manufactures switch machines, circuit controllers and switchman buffers. Apex provides re-manufactured products that either meet, or exceed, the original OEM specifications. Apex re-manufactured products have the same fit, function, longevity and appearance of new equipment, at a significantly lower price.