"Rail automation starts in the yard. The railroads are the arteries of our transportation system, but the rail yards are the heart pumping everything through those arteries."
– David Ruskauff, President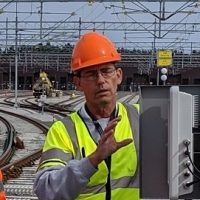 Mr. Ruskauff is the President of Apex Rail Automation managing all aspects of the business including its team of 35 employees. Prior to that he served as VP of Yard Automation at Vossloh Signaling for five years and was subsequently appointed VP of Operations.
In 2002, Mr. Ruskauff helped found Global Rail Systems, which he led for over 10 years until its sale to Vossloh. At GRS, he was heavily involved with R&D, engineering, project management and customer support. Prior to that, Mr. Ruskauff helped found Railcomm, as Senior Design Engineer, beginning in 1999. David earned a B.S. in computer science from Rochester Institute of Technology (RIT).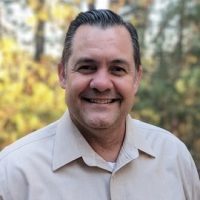 Vice President of Operations
Mr. Rabo is the VP of Operations and has been with Apex Rail Automation since 2012. Chris was also the Plant Manager when he started with Apex. Chris directs a team of 20-30 individuals involved in various capacities such as engineering, quality control, inventory management, EHS and production.
Prior to joining Apex, Mr. Rabo worked for J Manufacturing (later acquired by Vossloh) for two years, but also joined Huntington Mechanical labs for a two year period prior to returning to the business under new ownership. Prior to J Manufacturing, Mr. Rabo held various engineering roles at Spectrum Sensors & Controls and Applied Materials.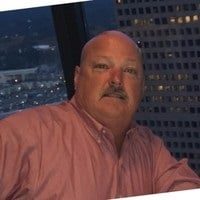 Senior Sales Executive - Class 1s
Mr. Bacon has worked in the rail industry for more than 38 years. He has a broad range of hands-on experience that he leverages while overseeing the design and installation of Apex signal systems including the Modular Yard Automation (MYA).
Mr. Bacon began his career in 1981 for the Seaboard Coast Line later to become part of CSX Transportation. There he worked in many roles in the track, bridge and signal departments. 
During his time in the industry he has gained the knowledge and experience to meet the needs of our railroad customers.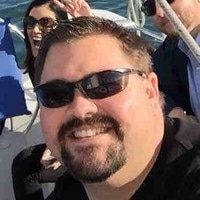 Director of Sales - Short line, Contractors and Industrials (USA, Canada, Mexico)
Mr. Kelly has held various positions within Apex including production assembly, technical support, inventory management, sourcing, estimating, electrical prints draftsman, and sales.
He realizes no two railroads are alike and enjoys working with customers to solve their individual problems. He works with customers to create strong long-lasting relationship in order to build trust and customer satisfaction.
Mr. Kelly has been in the railroad industry for 11 years and started his railroad career in July of 2009 with a small rail signal and automation company in Waco, Texas. Prior to that he was a Territory Sales Manager for John Deere Construction Equipment.
He graduated from Texas State University-San Marcos with a Bachelor of Science degree with a major in Agriculture – Business and Management. In his spare time, he enjoys spending time raising and showing cattle on a small ranch with his wife and two kids.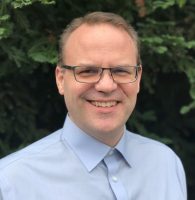 Engineering & Quality Manager
Mr. Spohr has managed a team of Designers/Drafters and Quality Assurance Technicians since 2013. Tobin insures Apex' solutions work right the first time, and Tobin maintains Apex' AAR M-1003 Quality Program certification.
Mr. Spohr began his career in the railroad industry as the Lead Designer/Drafter and Estimator for J Manufacturing in 2003. He is listed as an inventor on multiple railroad-related patents. Prior to that he was a Drafter and Lead Designer for Retech Systems, which designs components and systems for specialized furnaces and plasma torches.
Tobin studied Industrial Arts and CAD at Humboldt State University, College of the Redwoods and ITT Technical Institute Sacramento.